As people age, they often require extra assistance in their daily lives, and transportation is no exception. This is where reliable and affordable chauffeur services can come in handy, providing a safe and comfortable way for seniors to get around.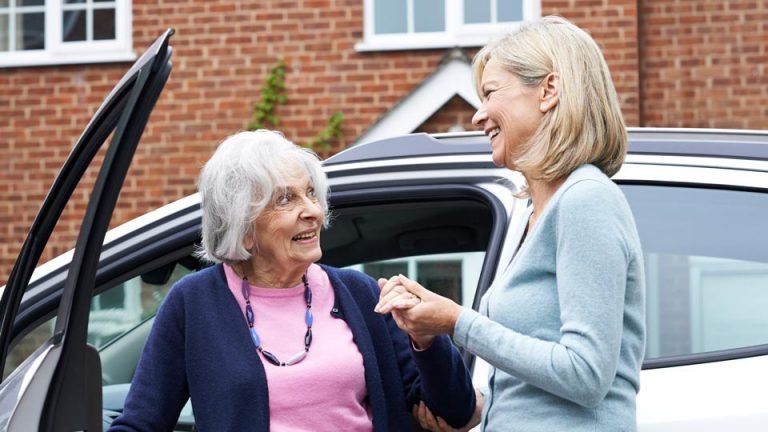 Here are some of the key benefits of using chauffeur services for seniors:
Convenience: With a chauffeur service, seniors can avoid the hassle of driving themselves or relying on family and friends to transport them. They can sit back, relax, and enjoy the ride while a professional driver takes care of everything.

Safety: Seniors may not feel comfortable driving themselves, particularly at night or in bad weather. A chauffeur service provides a safe and reliable alternative, with experienced drivers who know the area well and can navigate any road conditions.

Comfort: Chauffeur services offer luxurious vehicles that are well-maintained and equipped with amenities such as air conditioning and comfortable seating. This can make a big difference for seniors who may struggle with mobility or have medical conditions that require extra comfort.

Affordability: Contrary to popular belief, chauffeur services can be surprisingly affordable, particularly when compared to the cost of owning and maintaining a vehicle. Seniors can save money on gas, insurance, and maintenance costs by using a chauffeur service instead.

Peace of Mind: Finally, using a chauffeur service can provide peace of mind for both seniors and their loved ones. They can rest assured that they will arrive at their destination safely and on time, without having to worry about the stress of driving or navigating unfamiliar areas.
At PalmettoRide, we understand the unique needs of seniors and offer reliable and affordable chauffeur services in Savannah and the surrounding areas. Our drivers are experienced, professional, and committed to providing the highest level of customer service. If you or a loved one is in need of transportation assistance, we encourage you to contact us today to learn more about our services.