Hilton Head Island is a perfect destination for families looking to make memories that will last a lifetime. It is famous for beaches, golf courses, and leisure activities that delight the entire family. But with so many activities, it can be hard for parents to know where to start. That's why we have compiled this list of 9 things to do in Hilton Head with kids and create an unforgettable experience for the whole family.
1. Hit the Beach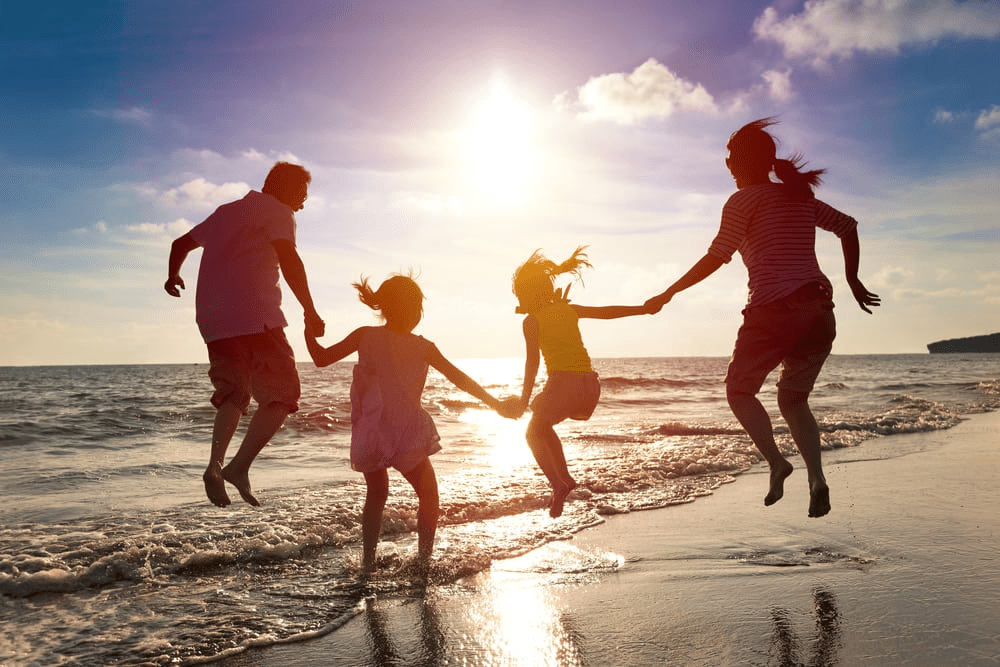 Hilton Head Island is home to some of the most breathtaking beaches in America. With miles of golden sand, crystal blue waters, and sunshine, the beach is perfect for spending time with the family whether your kids enjoy playing in the sand, collecting seashells, splashing in the waves, or exploring beachside nature trails, beaches on Hilton Head Island promise to keep them entertained.
2. Enjoy at Driessen Beach Park
Driessen Beach Parks is known for being both family-friendly and peaceful. Named after a historical local family and located away from the hustle and bustle of other beaches, this park is a great place to enjoy some peace and quiet. The park has an array of amenities to make your stay comfortable, including picnic shelters, grills, a vending machine, beach rentals, and playgrounds.
Kids can stay entertained at Driessen Beach Park with various activities: explore the sand and collect seashells, splash in the waves, or walk down the nature trails.
3. Have Fun at Coligny Plaza
Coligny Plaza is a great destination for families visiting Hilton Head Island. Located just a few steps from the beach, the plaza has been a beloved landmark since 1955. With over 60 stores to explore, every family member can find something they love here.
Restaurants, cafes, bakeries, and bars offer various food options that appeal to every palate. The plaza also offers an array of clothing, jewelry, gift stores, game rentals, and toy stores. Meanwhile, the hardware store has all the essentials needed for a beach vacation.
4. Visit the Wildlife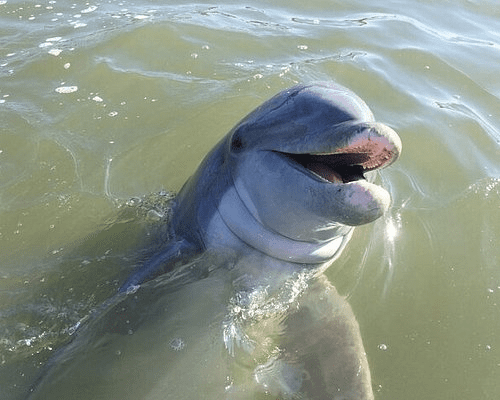 Kids love to experience wildlife in its natural habitat, and Hilton Head Island delivers that opportunity. A visit to the Pinckney Island National Wildlife Refuge allows your family to enjoy nature trails, boat tours of a salt marsh estuary, and view unique birds and animals in their natural habitat. You can also take a guided nature tour through the Sea Pines Forest Preserve or explore the Harbour Town Lighthouse.
5. Enjoy Nature Activities
Hilton Head Island offers plenty of outdoor activities for the whole family. The island is teeming with ideas to explore and enjoy its natural beauty, from fishing and kayaking to nature hikes and biking trails. Your family can enjoy the island's natural beauty with long stretches of beach, peaceful lagoons, and several miles of tidal marshland.
Along with fishing and wildlife spotting, biking trails allow exploring the island to be fun and active. For those who seek adventure, there are guided kayak tours of estuaries with naturalist guides to explore the area. Who knows, your kids might even spot a dolphin!
6. Take a Cruise
Take your family on a cruise and explore Hilton Head Island in style. Enjoy the views of historic lighthouses, stunning wildlife, and charming homes on the island as you cruise along the waters. You may even glimpse dolphins, sea turtles, and other marine creatures in their natural habitat. Many cruises will provide diving and snorkeling opportunities for kids so they can explore underwater life as well.
7. Visit Coastal Discovery Museum
The Coastal Discovery Museum is the perfect place for kids to learn and explore. This 60-acre museum was founded in 1985 and relocated to Hilton Head in 2007. Here, kids can interact with natural science, history, and culture through hands-on activities such as puzzles, costume dress-ups, puppet shows, and scavenger hunts.
They can also explore the ancient trees; shell rings dating back to 4,000 years, and the 1859 Discovery House. This museum provides a great platform for kids to understand and appreciate nature while inspiring them to preserve the environment and history of the region.
8. Enjoy the Waterpark Fun
Kids will also love spending a day at the island's water park, Shipyard Park. Located in the southeastern section of Hilton Head, this park features a lazy river, water slides, and lagoon pools. There are several hotels in the area, and families can also enjoy challenging golf courses and the world-renowned Van Der Meer Tennis at Shipyard Resort.
9. Visit the Art Galleries
Hilton Head Island has several art galleries that appeal to all ages. These galleries offer a wide range of artwork from local and international artists. For example, the Art League of Hilton Head offers art classes for kids, an art shop, and a gift gallery for adults. The island is also home to several museums and galleries where your kids can explore and appreciate art.
How to Get to These 9 Places in Hilton Head with Kids?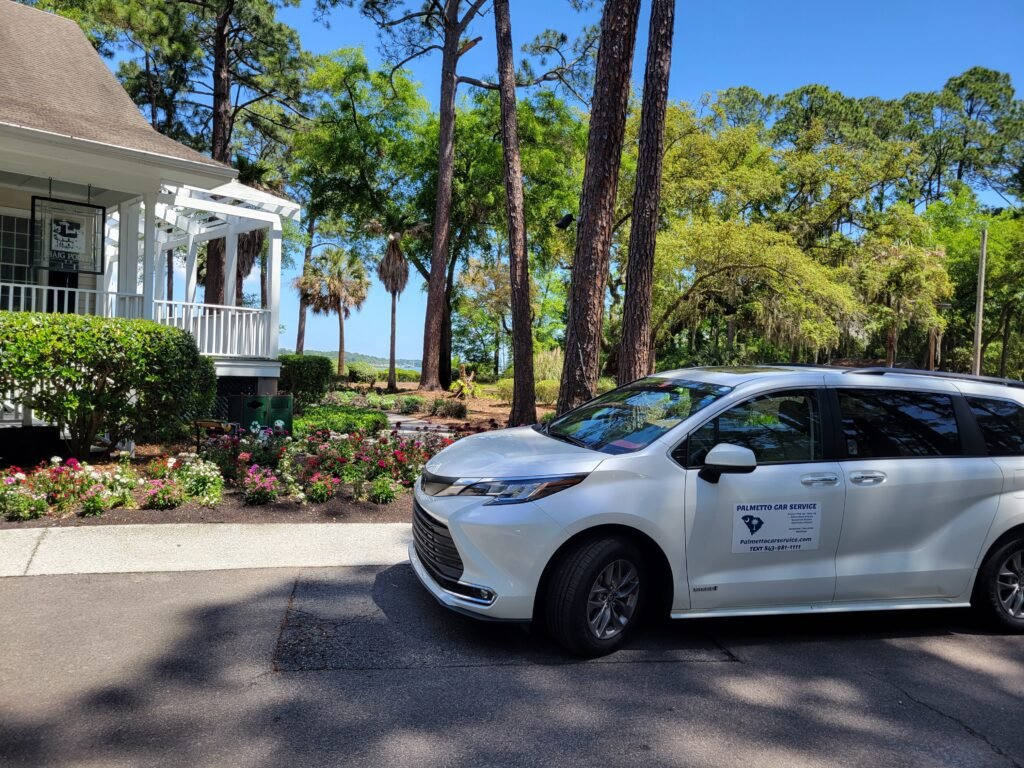 If you are coming from another country or state, you might not prefer your private car. So, if you are looking for a convenient way to explore all these places with kids, it is best to have a transport service like Palmettoride.
Palmettoride offers reliable and safe transportation services for families with kids on Hilton Head Island. We offer timely pickup and drop-off services from airports, cruise ports, and hotels. We ensure you enjoy a worry-free experience on Hilton Head Island with your family. We have fully trained and licensed drivers who know the area well.
So, Click Here to book your ride with Palmettoride and get ready to explore the beautiful island of Hilton Head with kids.
Takeaway
These are the 9 amazing things to do in Hilton Head with kids. If you are planning a family vacation to this island, book your ride with Palmettoride and forget about all the stress of arranging transportation. We guarantee a hassle-free experience for your family in Hilton Head and ensure you create beautiful memories with your kids.