As a busy professional, your time is valuable. Whether you're traveling for business or pleasure, navigating unfamiliar roads and dealing with traffic can be a hassle. That's why hiring a chauffeur service for your next business trip is a smart move that can save you time, money, and stress. Here's why:
Time-Saving Benefits of Hiring a Chauffeur Service
When you hire a chauffeur, you can sit back and relax while someone else handles the driving. This means you can use your travel time more effectively, catching up on emails, making phone calls, or preparing for meetings. In fact, according to a recent study, business travelers who use chauffeur services report being able to complete 30% more work during their trips than those who drive themselves.
Reliable and Professional Service
When you hire a reputable chauffeur service, you can count on punctuality, reliability, and professionalism. Your chauffeur will arrive on time, dressed in professional attire, and will know the best routes to get you to your destination efficiently. This can give you peace of mind and reduce the stress of traveling, especially in unfamiliar cities.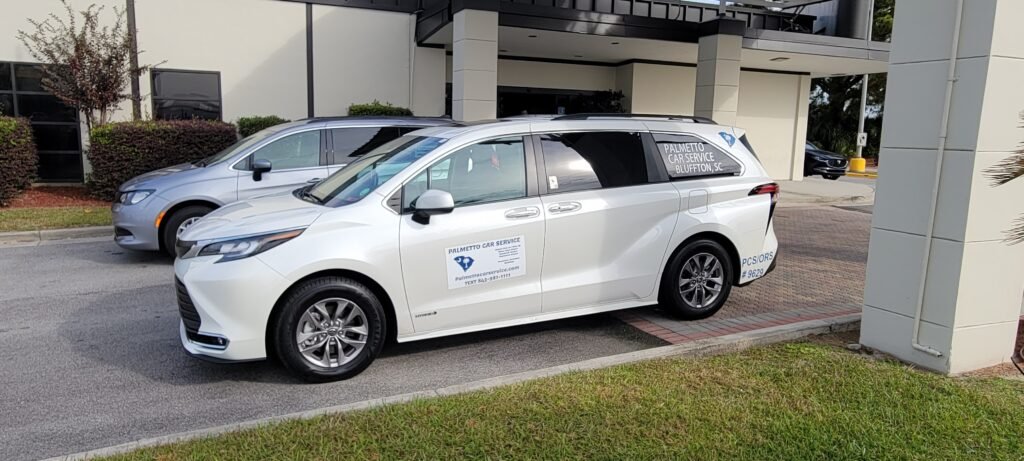 Luxurious and Comfortable Transportation
Hiring a chauffeur service also means you can travel in style and comfort. Whether you need a luxury sedan or a spacious SUV, a chauffeur service can provide you with a range of high-end vehicles to choose from. This can be especially important when you're traveling with clients or business partners, as it can help you make a good impression and show your commitment to excellence.
Cost-Effective Solution
Contrary to popular belief, hiring a chauffeur service can be a cost-effective solution for business travel. When you consider the cost of rental cars, parking fees, gas, and other expenses associated with driving yourself, a chauffeur service can actually save you money. Additionally, many chauffeur services offer package deals or discounts for frequent travelers, making it an even more affordable option.
Ready to experience the benefits of hiring a chauffeur service for your next business trip? Contact PalmettoRide today to book your reliable and professional transportation.
If you have questions contact us / read our FAQ page.